We have some changes in our development process.
Our team have decided to transfer the whole project onto a different engine all together.
Please keep looking for updates.
Moderator: TMS maximustime
Each on all four continents will have
one capital city...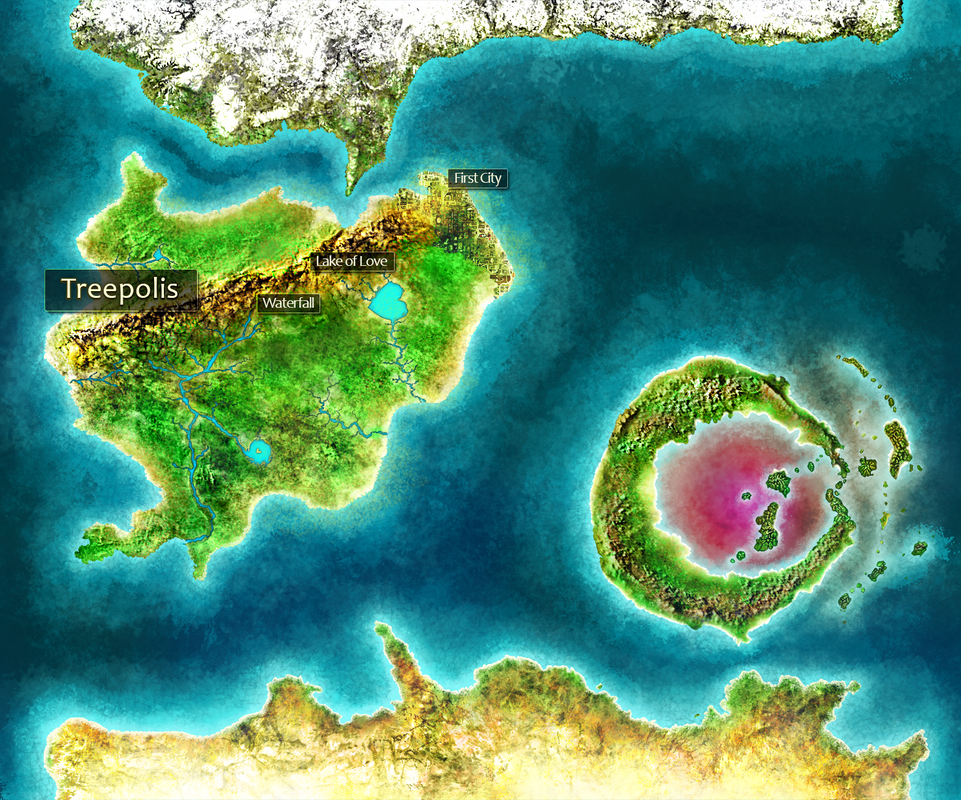 ---
TMS Lucy
Are the capital cities going to feel like that? Massive and important?
---
Pinnes